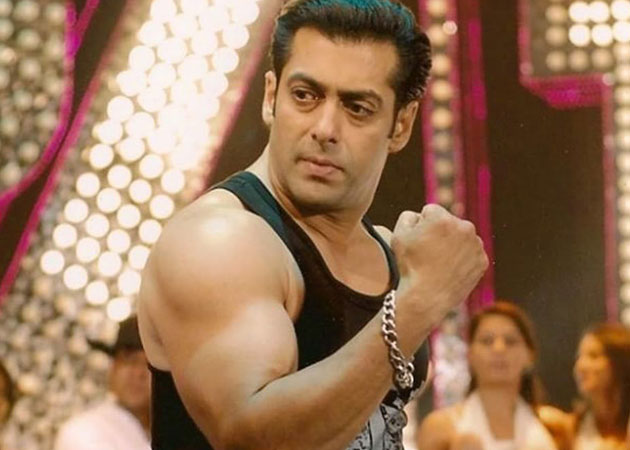 Salman Khan is taking his health very seriously these days. Not only has the actor stopped drinking and smoking, post his recent health scare, buzz is that he has also taken up long-distance walking to stay fit.

Salman Khan was diagnosed with trigeminal neuralgia (a facial nerve disorder that gives a shock-like pain to the forehead, cheek and jaw). He also apparently has an abnormality in his brain but cannot risk getting operated, lest he falls into a coma. And despite all his ailments, Salman Khan has not given up his strict exercise regime.

A source said, "Salman has been trying out different ways of keeping fit. If he is not in prime shape, it may affect his general health."

Salman Khan has now apparently started walking to Satara, where he is shooting for the sequel ofDabangg.

The source added, "He makes it a point to walk everyday from Panchgani (where he stays) to Wai (where the shooting is taking place). Since the entire stretch is 15 kilometers, Salman ends up walking 30 kilometers a day."